Established in 2010 we manage websites, email services & mobile apps on behalf of our clients throughout Northern Ireland, Republic of Ireland & UK.
We engage with our clients beyond the conventional design and development relationship, who want to grow online. Focusing on results, we use our technical skill and industry insight to help you meet your digital goals.
It is our mission to create digital solutions that are not only innovative and market leading - but most importantly, deliver commercial success. Let D4 Webdesign can craft the perfect website for your business. Our website design experts have great experience in a range or systems inc ios - android apps, Drupal, Wordpress, Magento, Woocommerce, Shopify and more.. Get a Quick Quote today CLICK HERE

Brickworx Contracts are a nationwide contractor providing bricklaying, masonry and stonework expertise to a wide range of commercial, public sector, retail and residential clients in the UK and Ireland.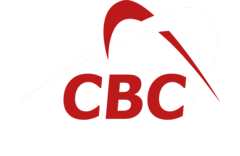 An award winning, family operated, construction company. Established in 2009 by our Managing Director Damian Murphy, the company has since grown from strength to strength.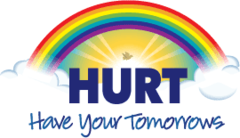 Hurt is a unique drop-in centre offering holistic approaches to addiction recovery and family support. Reaching out for help, for yourself or someone that you care about can be daunting.

Duey's Bros Ltd is a family run business that was founded by brothers Seamus and Paul Doherty, who have over 30+ years of experience in the plastering trade.
Our business is driven by referral from happy clients